Lavora con noi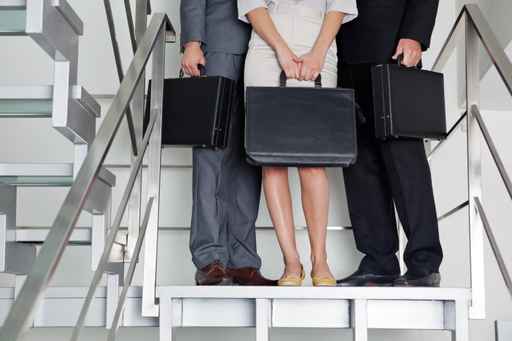 Innovazione, creatività e passione sono valori importanti per la nostra azienda, gli stessi valori che cerchiamo nelle persone che entrano a far parte del mondo Itnet.
Quindi se sei motivato, dinamico e credi nel futuro digitale del nostro paese siamo l'azienda giusta che può offrirti l'opportunità professionale o la formazione che stai cercando.
Guarda tra le posizioni aperte se trovi quella che fa per te, oppure inviaci un cv per candidarti spontaneamente.
SYSTEM ENGINEER
The candidate will be responsible for operating the ITnet System Infrastructure & managing Customer services.
The following Education, Job Skills, and Experiences are required:
High School degree in technology related disciplines (Computer Science, Electronics/Computer Engineering, …); [bachelor degree is a plus]
3+ years of experience in Network Operations
Excellent attitude in team working & cross-functional relationships
Exceptional troubleshooting & problem solving skills
Proven ability to work under pressure, flexibility to adapt to rapidly changing conditions and priorities
Fluency in Italian and English languages
Extensive knowledge of data center operations, telecommunications, network engineering, data center applications, client/server computing, and production operations support; experience in related IT disciplines such as data processing, hardware platforms, enterprise software applications, and outsourced systems such as:

UNIX systems (such as: Linux Redhat/CentOS 5/6/7, Ubuntu 14.x 15.x, FreeBSD, Solaris) administration and engineering
Other Systems such as Microsoft's and Citrix's
Linux-Apache-MySQL-PHP (LAMP) systems including middleware systems such as Tomcat, Jboss, HAproxy, Nginx, Varnish
DBMS such as MySQL/MariaDB, Postgres, MongoDB, Oracle
Virtualized infrastructures such as VmWare vSphere 5;/6, HyperV (Documented Certification is a plus) and Virtual Data Centers infrastructure such as OpenStack
Clustering (CoroSync, Cluster Suite, …)
High Availability (Keepalive, VRRP, …) & Balancing (LVS, Zen, … Loadbalancer)
Storage Management (Equallogic, Netapp, …)
NETWORK ENGINEER
The candidate will be responsible for operating the ITnet Network & Security Infrastructure.
The following Education, Job Skills, and Experiences are required
High School degree in technology related disciplines (Computer Science, Electronics/Computer Engineering, …); [bachelor degree is a plus]
3+ years of experience in Network Operations
Excellent attitude in team working & cross-functional relationships
Exceptional troubleshooting & problem solving skills
Proven ability to work under pressure, flexibility to adapt to rapidly changing conditions and priorities
Fluency in Italian and English languages
Extensive knowledge of data center operations, telecommunications, network engineering, data center applications, client/server computing, and production operations support; experience in related IT disciplines such as data processing, hardware platforms, enterprise software applications, and outsourced systems such as:

Network & Security apparata and dialects such as Cisco's, Juniper's, Fortinet's
Cisco certifications (such as CCNA, CCNP etc.) constitute a plus
IP/MPLS routing and switching including latest Fabric & SDN (Software Defined Networks) technologies
IP domain and Protocols like Border Gateway Protocol (BGP) and OSPF, managing and operating International Gateways, Global Content Delivery (CDN) & caching, traffic distribution & traffic engineering, Quality of Service, network redundancy & failover and Network security
UNIX systems (such as: Linux Redhat/CentOS 5/6/7, Ubuntu 14.x 15.x, FreeBSD, Solaris)
The knowledge of Virtualized infrastructures and Virtual Data Centers constitute a plus